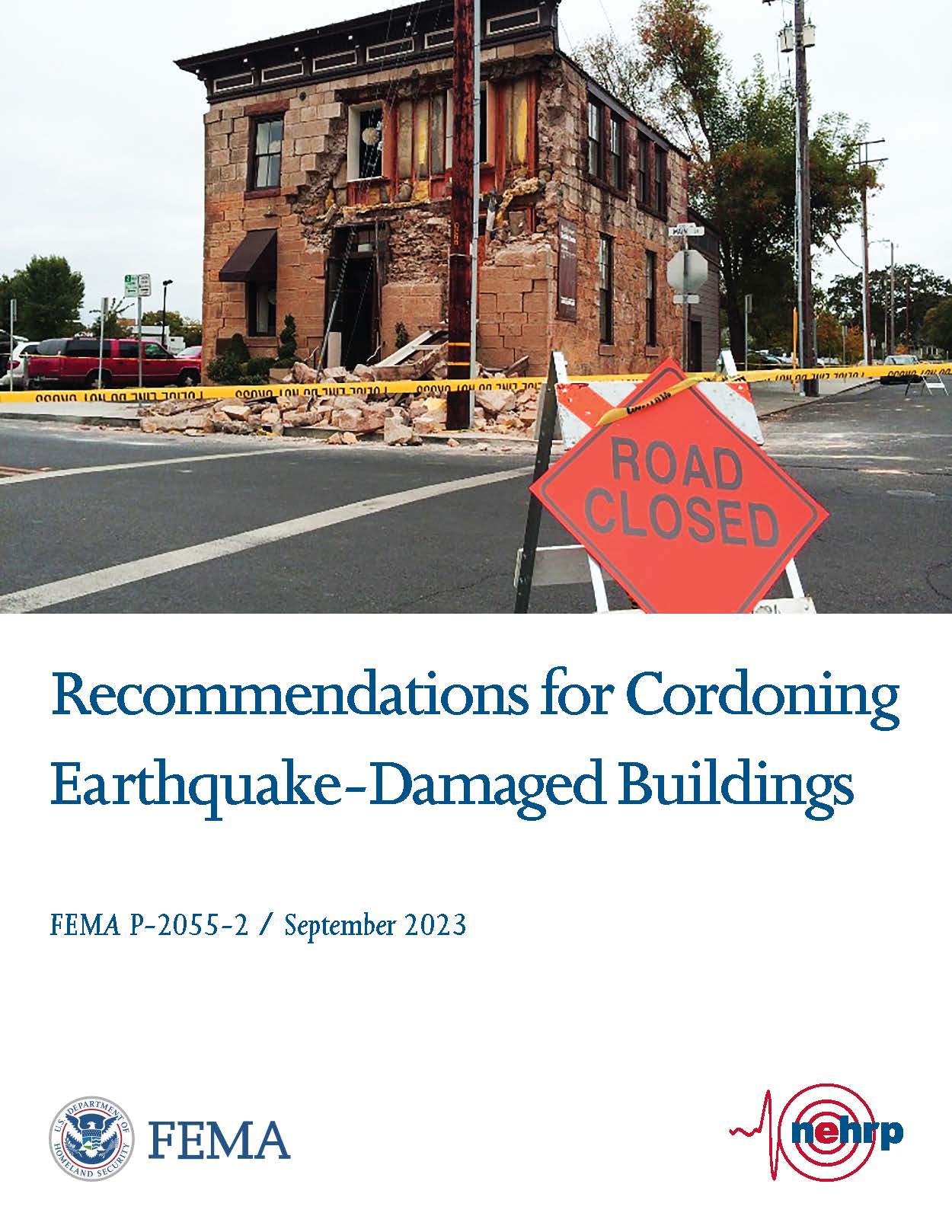 The report is available for download here. This document was prepared as a supplement to FEMA P-2055, Post-disaster Building Safety Evaluation Guidance, Report on the Current State of Practice, including Recommendations Related to Structural and Nonstructural Safety and Habitability, published in 2019, available here.
As presented in Appendix A, Collapse Shadow Literature Review, the project team compiled a database of collapsed buildings to develop a basis for the collapse shadow and debris shadow recommendations presented in Chapter 3. The database version can be found here:
https://zenodo.org/doi/10.5281/zenodo.10055796
If you have interest in contributing to the database, please click on the following Github repository and contact the Disaster Emergency Services committee of the Structural Engineers Association of Northern California at [email protected].
https://github.com/galvisf/CollapseShadowDatabase